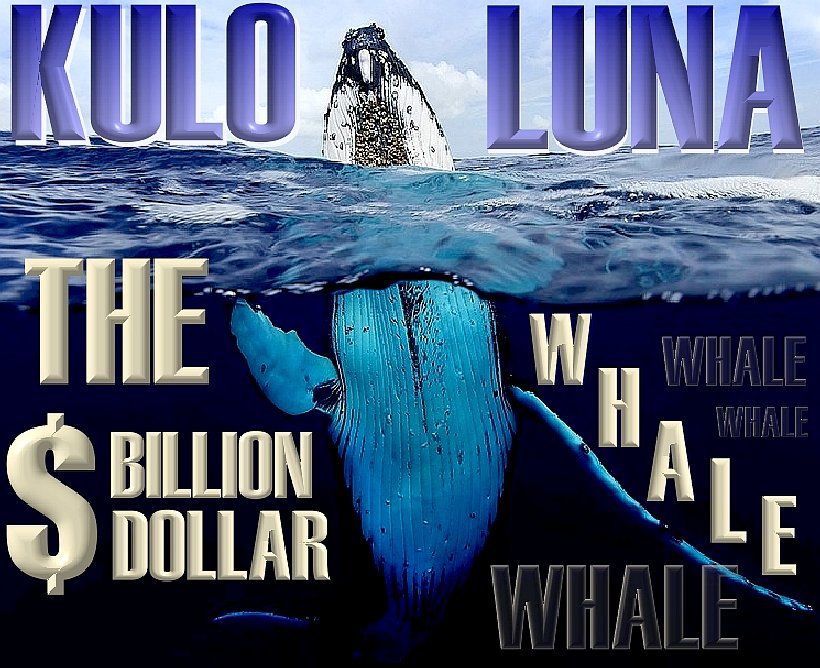 Kulo-Luna is the $Billion Dollar Whale in an epic ocean conservation adventure, where the whale wins and everyone is happy about it, even the whalers.
Movies about giant whales have been earning $billions of dollars for the film companies that made them, but apart from the jobs created. But how much of the revenue so generated found its way back to helping the whales who starred in the stories?
BIG OCEAN AWARENESS ART COMPETITION
- OPENED 1 AUGUST - CLOSES 30 SEPTEMBER 2020
Scholarship £1,000 1st Prize + job opportunities & a showcase for your work as an ocean advocate.
If the thought of plastic in our oceans makes you cross, help us to make a difference using your creative communication skills to get a graphic novel on the subject up and running.
Kulo Luna is not as big as the whales depicted in Herman Melville's Moby Dick, but she has a diamond encrusted heart of gold. Both Herman and Moby would approve.
Please use our A-Z INDEX to navigate this site