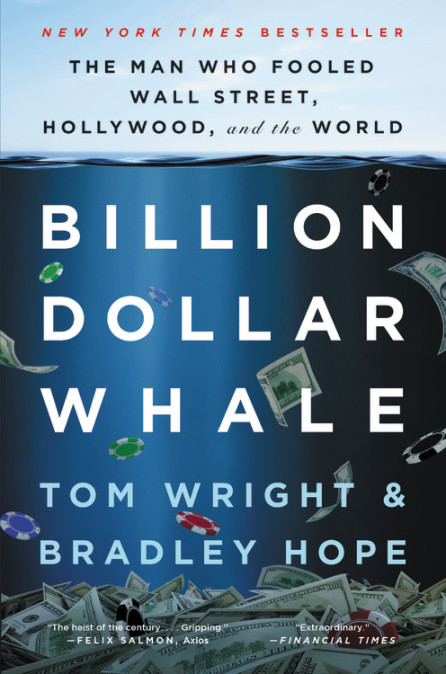 Named a Best Book of 2018 by the Financial Times and Fortune, this "thrilling" (Bill Gates) New York Times bestseller exposes how a "modern Gatsby" swindled over $5 billion with the aid of Goldman Sachs in "the heist of the century" (Axios).

Now a #1 international bestseller, Billion Dollar Whale is "an epic tale of white-collar crime on a global scale" (Publishers Weekly), revealing how a young social climber from Malaysia pulled off one of the biggest heists in history.

In 2009, a chubby, mild-mannered graduate of the University of Pennsylvania's Wharton School of Business named Jho Low set in motion a fraud of unprecedented gall and magnitude–one that would come to symbolize the next great threat to the global financial system. Over a decade, Low, with the aid of Goldman Sachs and others, siphoned billions of dollars from an investment fund–right under the nose of global financial industry watchdogs. Low used the money to finance elections, purchase luxury real estate, throw champagne-drenched parties, and even to finance Hollywood films like The Wolf of Wall Street.

By early 2019, with his yacht and private jet reportedly seized by authorities and facing criminal charges in Malaysia and in the United States, Low had become an international fugitive, even as the U.S. Department of Justice continued its investigation.

Billion Dollar Whale has joined the ranks of Liar's Poker, Den of Thieves, and Bad Blood as a classic harrowing parable of hubris and greed in the financial world.
NEW YORKER 28 SEPTEMBER 2018 - ABSURD TALE OF FINANCIAL FRAUD
If you like global intrigue, financial crime, wealth porn, and absurdity, "Billion Dollar Whale," by Tom Wright and Bradley Hope, is for you. It's the story of Jho Low, an enterprising businessman from Malaysia who used his social connections to the country's former Prime Minister Najib Razak to transform himself into an international financier. According to Wright and Hope's account, Low persuaded Razak to create an investment fund, 1MDB, financed with government money, which Low managed behind the scenes. Goldman Sachs and other banks helped raise ten billion dollars for the fund. Then approximately five billion dollars of the money disappeared, prompting an international scandal.

Five billion is a large sum, perhaps too much to easily dispense with in a short amount of time, but the book's opening scene offers an idea of where it went. In November, 2012, the sweaty, awkward Low threw himself a thirty-first birthday party, in Las Vegas. The guests included the hip-hop producer Swizz Beatz, the actors Leonardo DiCaprio and Benicio del Toro, and many unnamed beautiful women, and all were chauffeured by limousine to a night club that had been transformed into a circus-party space, where Cristal flowed like water. There, more celebrities appeared, including Kim Kardashian and Kanye West, along with investment bankers who had worked with Low. Low was gifted three Ducati motorcycles and a two-and-a-half-million-dollar sports car. The high point came when Britney Spears jumped out of a giant birthday cake wearing a skimpy gold outfit. The whole thing is so tacky and over the top it almost seems made up.

Still, anyone who has followed the news out of Malaysia will know that the story is all too real. Razak was recently arrested on corruption charges related to the missing billions—he has pleaded not guilty on all counts—and the new Prime Minister, Mahathir bin Mohamad, who was elected in May, pledges to bring reform and transparency to the troubled government. Low, meanwhile, has been accused of spending money on parties, high-end American real estate, and the production of Hollywood movies, including "The Wolf of Wall Street." He remains at large.
...
LINKS & REFERENCE
https://www.newyorker.com/recommends/read/billion-dollar-whale-an-absurd-tale-of-financial-fraud
https://www.newyorker.com/recommends/read/billion-dollar-whale-an-absurd-tale-of-financial-fraud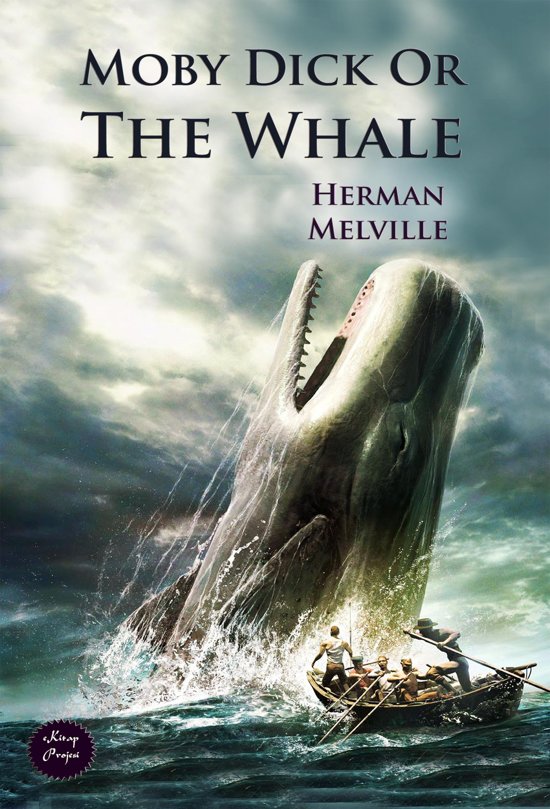 Another book cover of the same name, with stunning artwork, [slightly] exaggerating the sperm whale in size. The book by Herman Melville requires some reading, it is a marathon challenge that will tax the brain and patience. It is anything but a swindle, the only scandal being that the author was not recognised for his genius during his lifetime.
Please use our A-Z INDEX to navigate this site